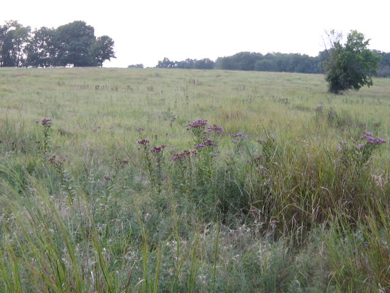 Our cattle never receive preventative antibiotics or added hormones.
They are 100% grass-fed and -finished, spending their whole lives on the grasses.
Luscious prairie grasses and cool-season perennial grasses never treated with chemicals, only spot-treated by hand
for noxious threats
Animals are free-range from birth, with minimum stresses
Premium genetics adjusted to native grasses over nearly 4 decades of careful breeding
Due to raising and processing, less likely to harbor the strain of E.coli bacteria that has caused deadly illnesses in our food supply.
The grass Mother Nature made right here in Kansas converts perfectly into a premium protein that:
Is naturally lean yet tender and flavorful
May improve levels of "good" cholesterol
Is low in saturated fat
May be higher in Omega-3 fatty acids (the good ones that are difficult to add to your diet) than some fish on the market! Ask us for source citations and more information, if interested.